St. Louis Chiropractic Services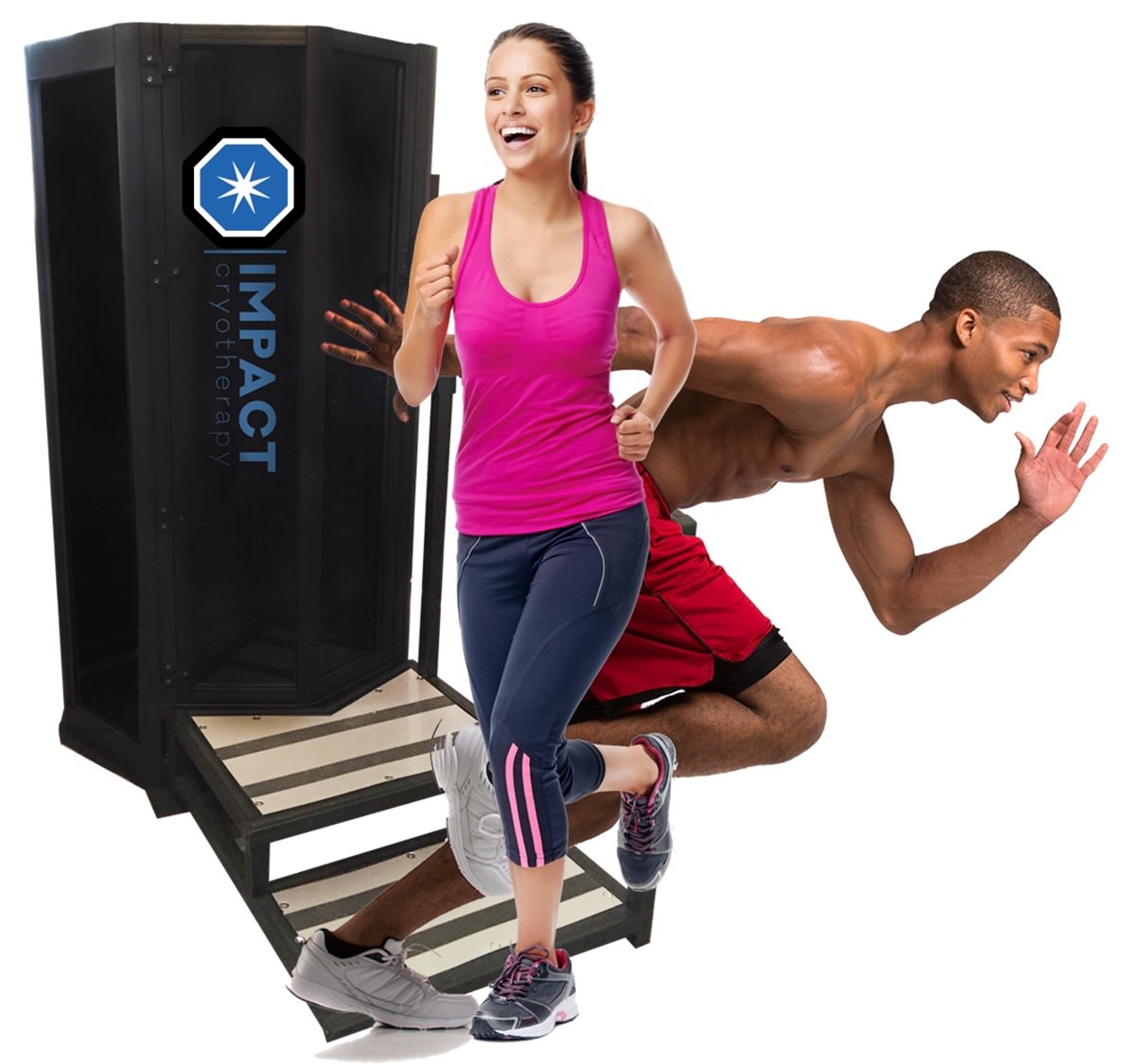 Cryotherapy
See why many top athletes and celebrities are using Cryotherapy to improve recovery and achieve maximum athletic performance


Neck & Back Rehab
See how chiropractic adjustments for neck and back pain can help with overall alignment which can eliminate pain immediately.

Massage Therapy
Therapeutic Massage is an age-old remedy which has proven to be an effective complement to chiropractic care. Both are holistic in nature, and are based on a belief in the innate healing power of the body. Together, chiropractic and massage provide you with a more complete and effective system of health care.


Spinal Decompression Therapy
DTS Spinal Decompression Therapy® is a leading non-surgical alternative for disc related syndromes of the lumbar and cervical spine. DTS Therapy uses simple, yet sophisticated equipment manufactured by the leading rehabilitation equipment manufacturer in the US, Chattanooga Group. Chattanooga's Triton® DTS Spinal Decompressive Traction System is the most popular decompression system with thousands of installations worldwide.


Sports, Auto & Personal Injuries
Dr. Berman is an expert in treating injuries caused in auto, personal and sports-related accidents.


Weight Loss
Are you serious about losing weight? Dr. Berman's exclusive weight loss management system can get you to your desired goal quickly, easily and safely. We are now offering a natural, healthy, doctor-supervised weight-loss program that can help you lose up to 20 pounds in 30 days. Under the supervision of Dr. Berman, we work with our clients to create an individual weight loss program, which is easy to follow without excessive hunger.